Sellercraft x CrediLinq
GMV Financing
Secure Your Capital and Avoid Understocking During Mega Sales with Credilinq, a New Sellercraft Partner.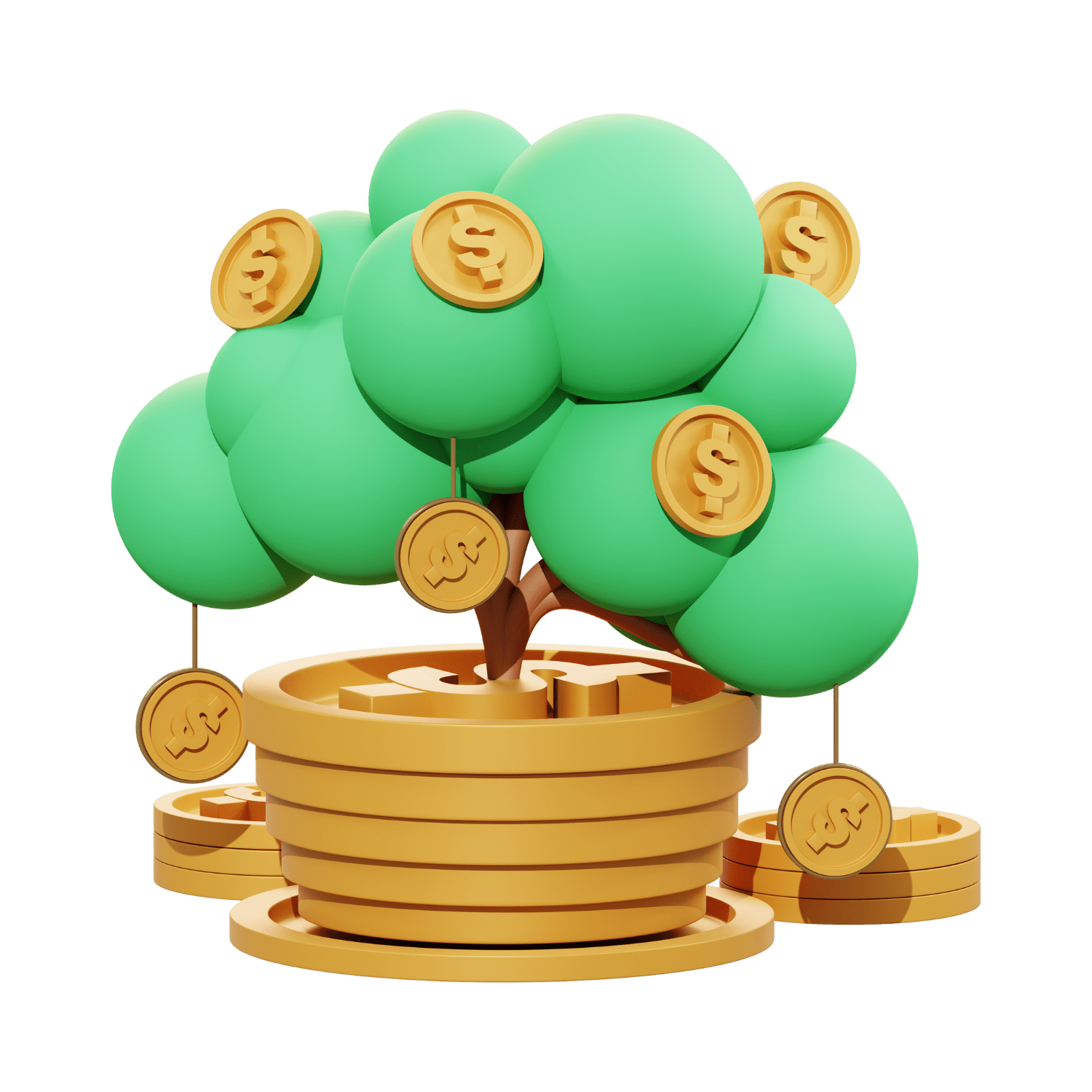 Choose between 30 days, 45 days, or 60 days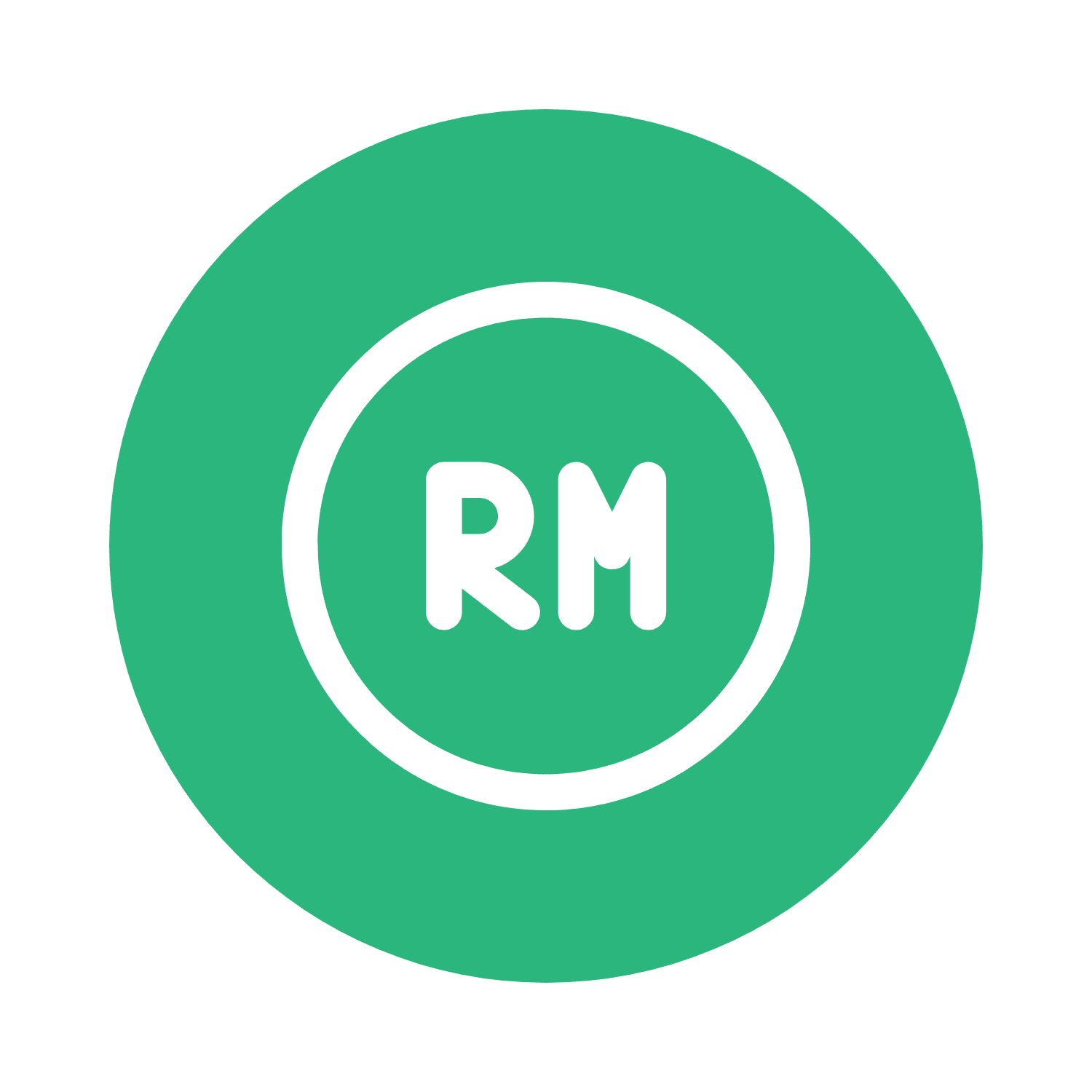 Funding currency is in MYR
Minimum: MYR75,000 – Maximum: MYR1,000,000
Crediling.Al is a fintech based in Singapore and serving customers across south-east Asia. The company mission is to provide hassle-free and fair access to capital to underserved businesses without the traditional documents and long wait time for loans. Crediling.AI are pioneers in the global embedded finance market.
Gross Merchandise Value (GMV) financing solution will allow you, the sellers on Sellercraft's platform, to access money with a 'one-click checkout' for the sales that you have done via Sellercraft's platform. This enables you to improve your cash flow, and restock inventory faster without having to leave Sellercraft's platform – all with a few
simple clicks.
Crediling.Al is a certified FinTech by the Singapore FinTech Association (SFA). Crediling.AI are also a member of the Credit Analytics Consortium under the Asian Institute of Digital Finance (AIDF).
Frequently Asked Question
To apply for financing services, applicants must be registered with Sellercraft.
What documents do I need?
Business incorporation documents

Certified copy of the Register of all Shareholders and Directors

ID and address proof of two directors
How will the money be disbursed?
Upfront fee is deducted from the overall loan amount requested, which is within the credit line. Disbursed amount is the net amount
What happens if I miss my repayment?
For Loan #1, If repayment is missed on day 30 but money is repaid past the due date
The line will be made available for loan #2

Loan #2 is repriced up by 4% p.a. (which is 0.011% per day)

If loan #2 is repaid on time, then the rate gets reduced by 0.011% per day (i.e. punitive price reversed) to the original rate.

If repayment is missed for a consecutive 3rd time, the line will be blocked.