Boost Your Income:
Earn up to RM100 per Referral!
Don't miss out on earning cash when you refer your network to Sellercraft.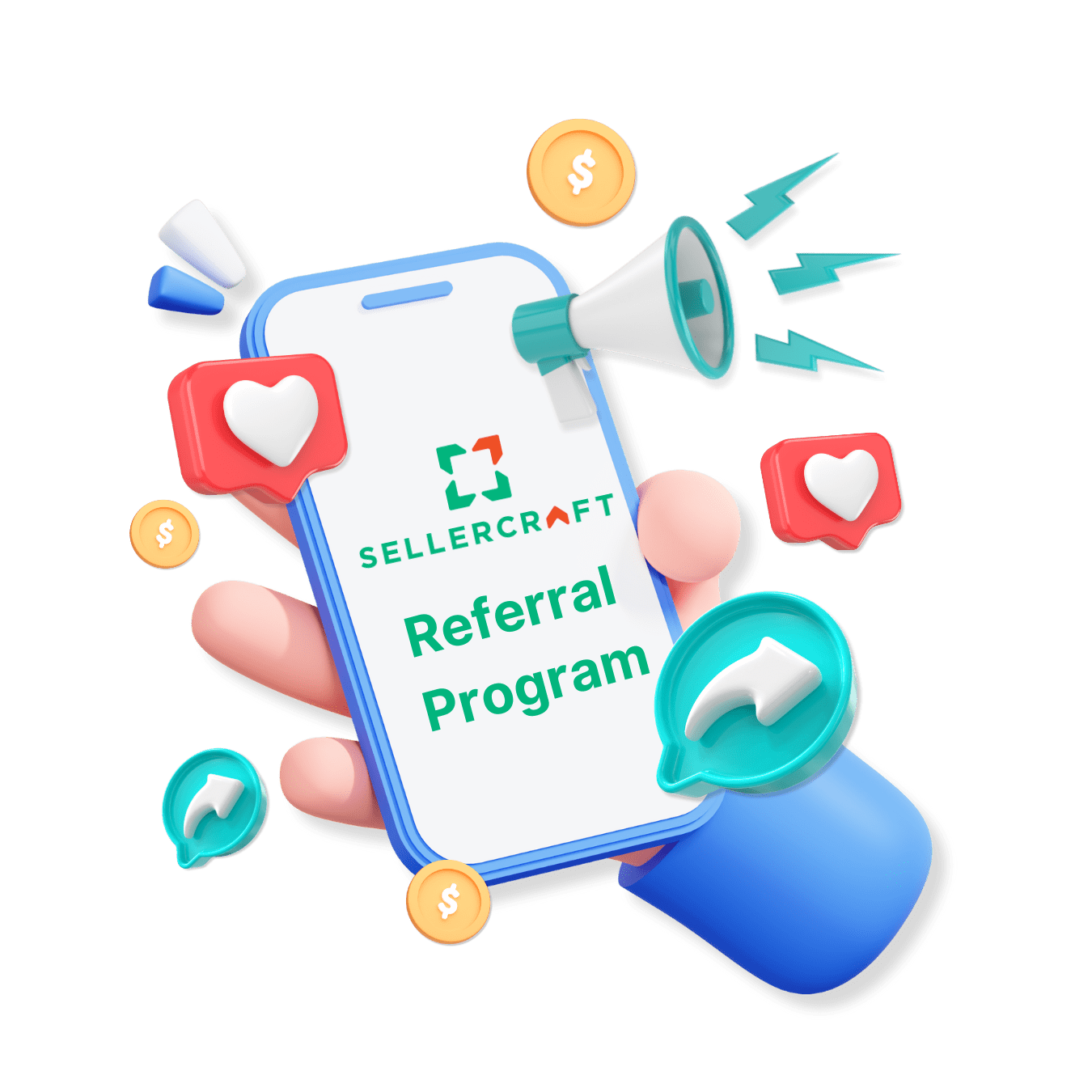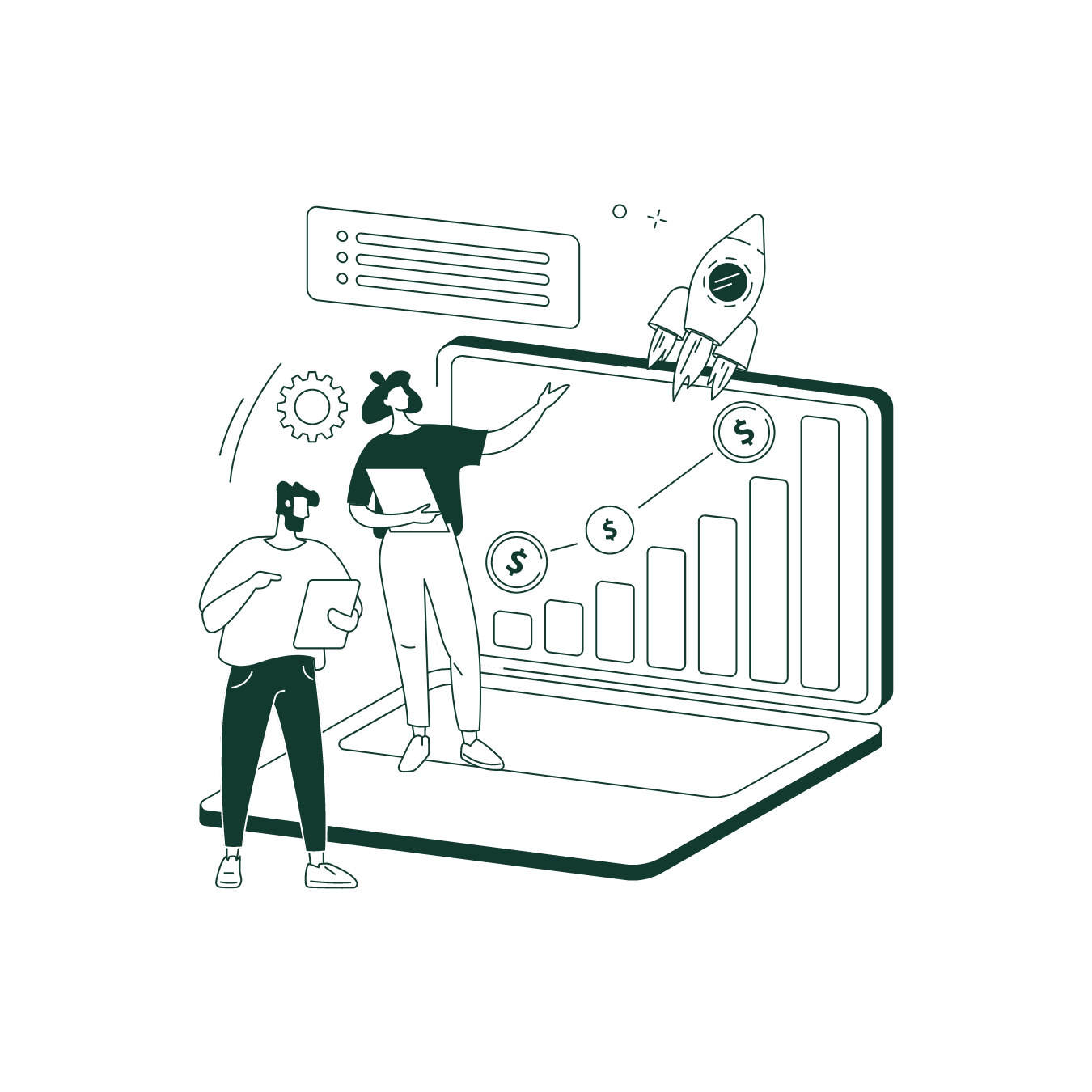 Empower your network's success with Sellercraft, Earning cash rewards has never been this simple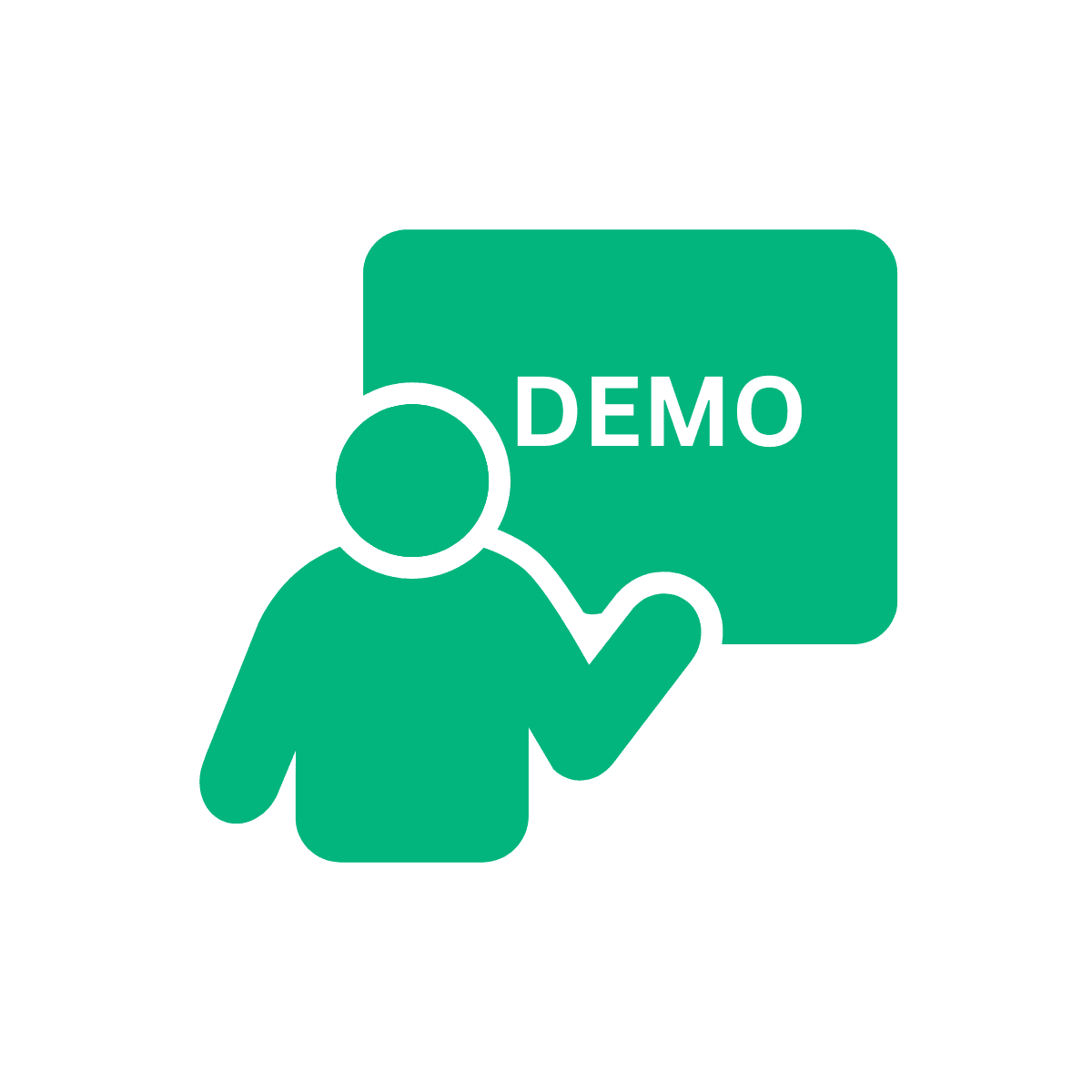 Simply introduce or share your referral link with your clients. When your clients sign up for a Free account or book a demo through your referral, it will be recorded as referred by you. Sellercraft will take care of conducting the demo for your clients.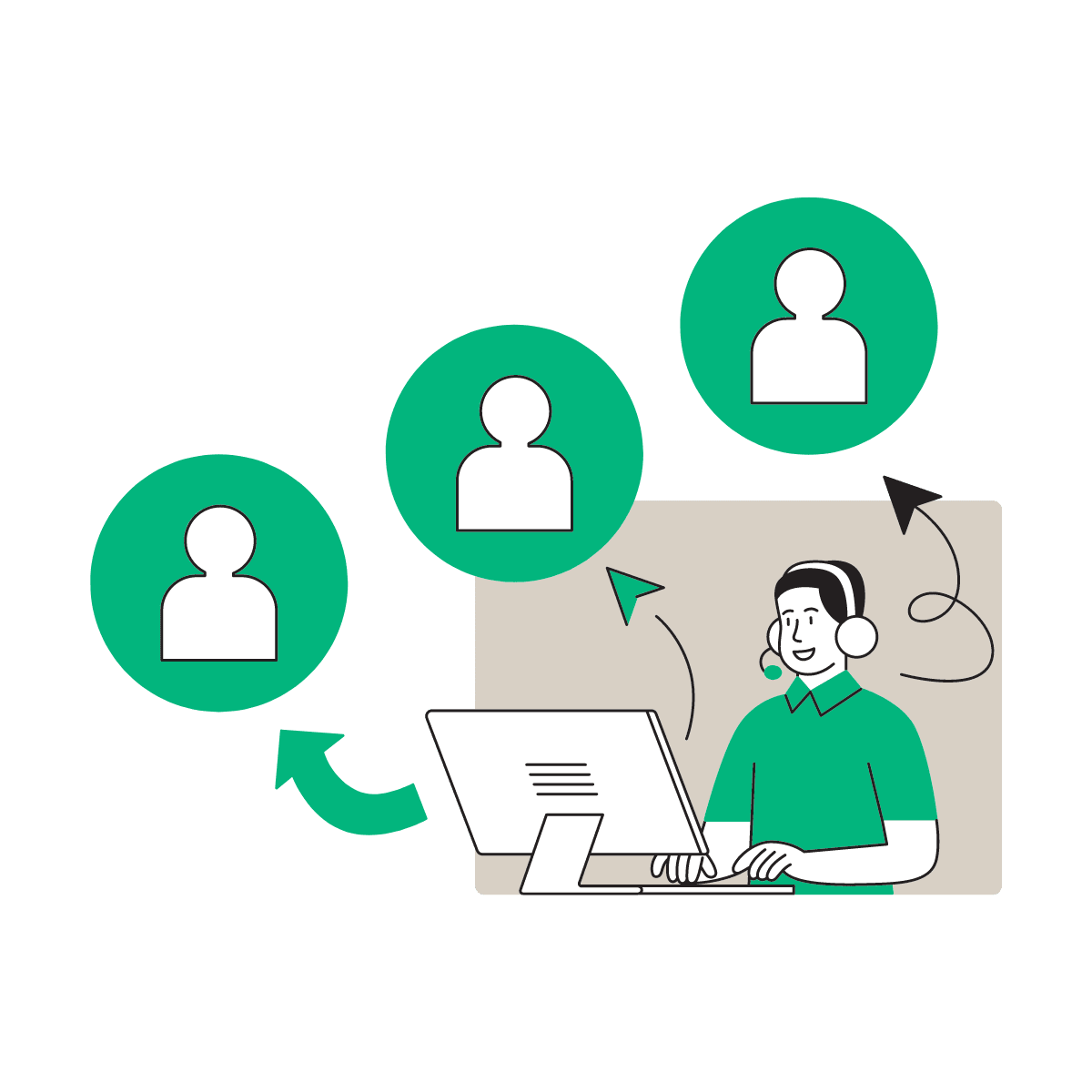 Promote a multi-layered product
Sellercraft is a multifaceted product that provides solutions for any e-commerce organisation, be it tools, consultation, financing etc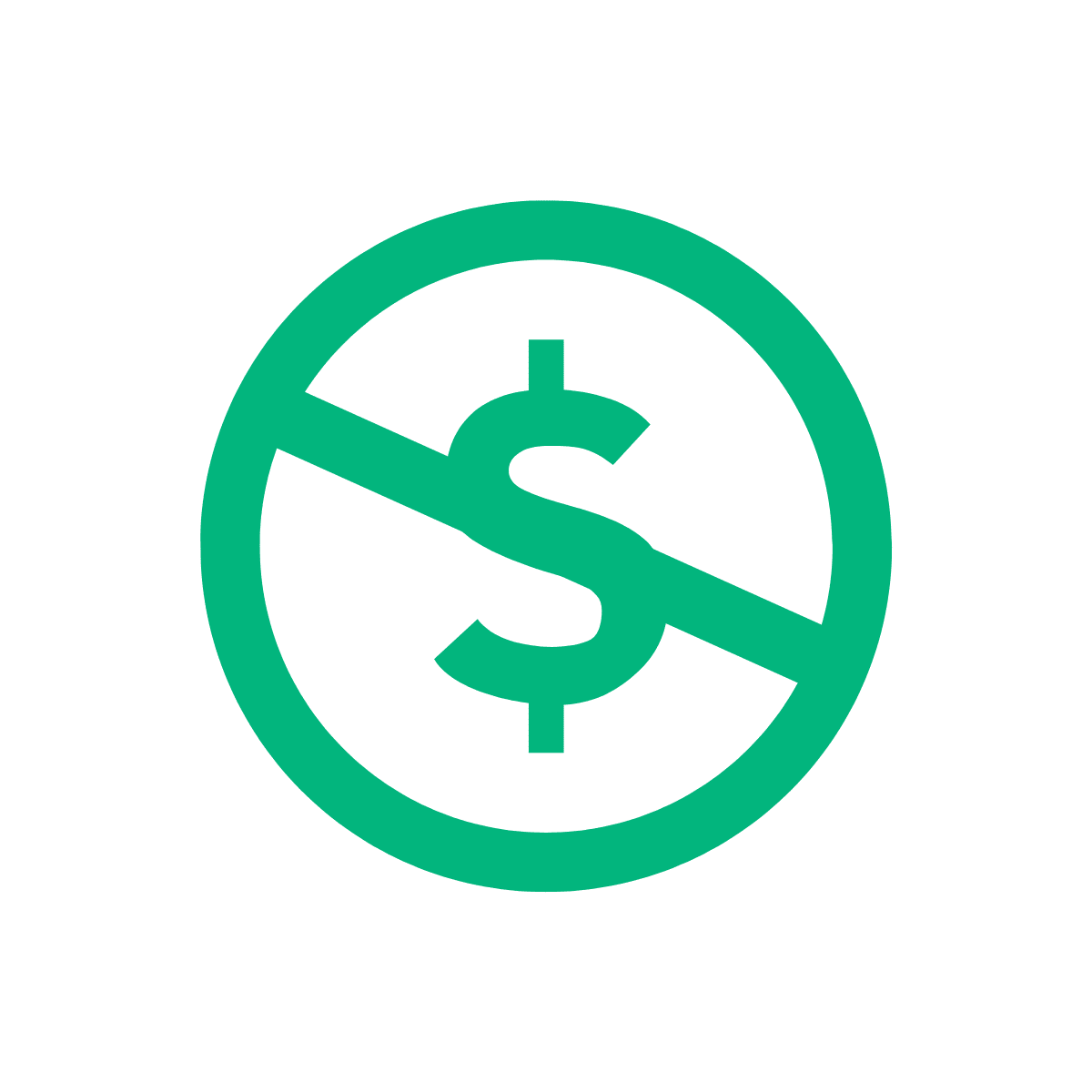 There is no upfront investment required to start referring. You can begin referring without any initial financial commitment.
Becoming a Referral Program Participant: Joining Made Easy

We will schedule a demo session with us to help you understand our product.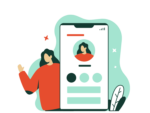 Welcome aboard ! Start to share and earn
I've registered as a partner, but I'm unsure of how to begin.
What should be my first steps?
FOR INDIVIDUALS
Invite interested parties to join our demo
FOR TRAINERS
As a trainer, you conduct the training, secure sign-ups, and receive commission from us
FOR INDIVIDUALS
As an individual, if the sellers sign up after the completion of the demo, you will receive your payout
FOR TRAINERS
Combine and promote the Sellercraft platform alongside your existing products/solutions as a bundled offering
Strategies for Marketing to Your Customers:
A Comprehensive Guide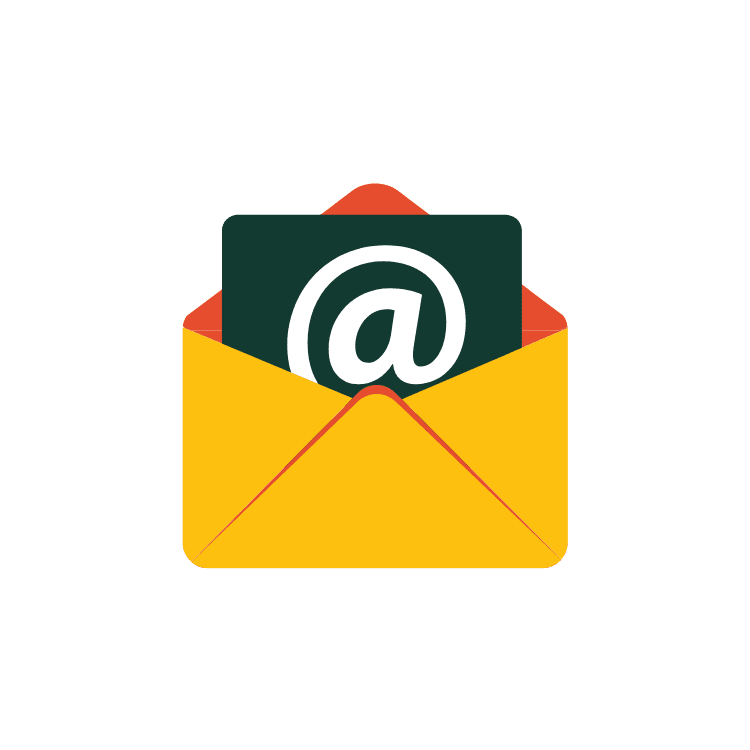 Inform them via WhatsApp, Telegram, Facebook Messenger, WeChat, etc about the new Sellercraft services, including your referral link to encourage their engagement.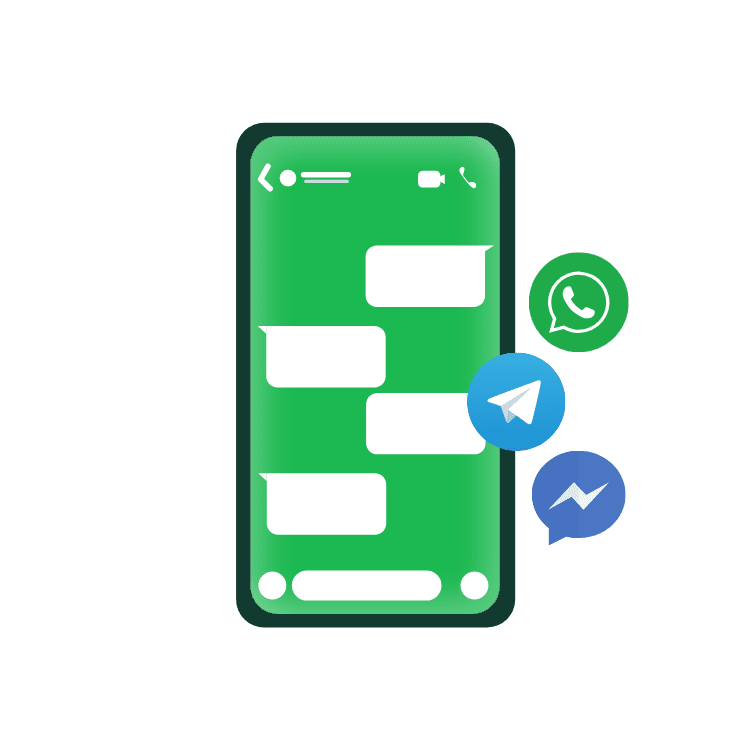 Update your current customers via newsletter about Sellercraft's new services, including your referral link to drive their exploration and engagement with the platform.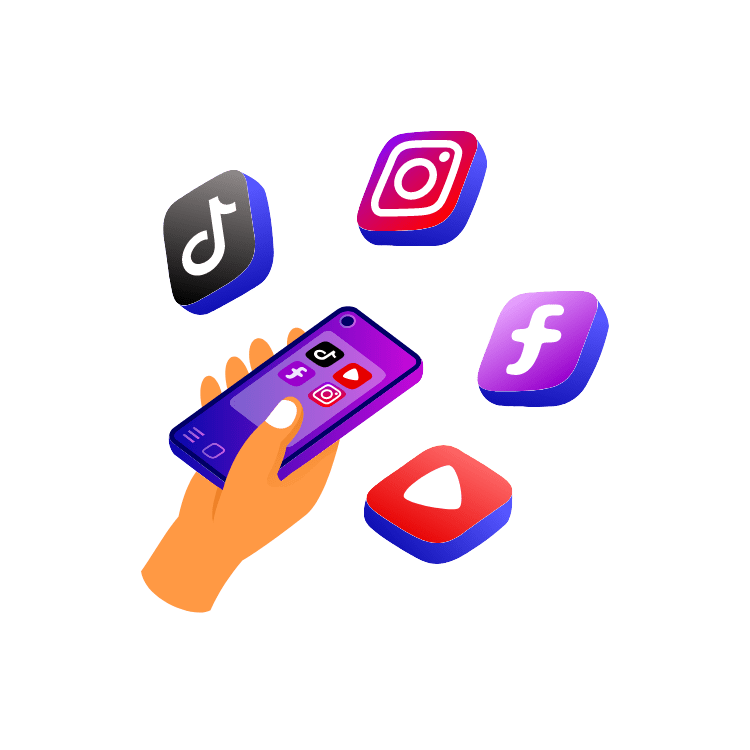 Promote your new service on social media (Facebook, Instagram, YouTube) to raise awareness about Sellercraft. Share your referral link to attract potential customers and encourage exploration.
The Referral Program is well-suited for: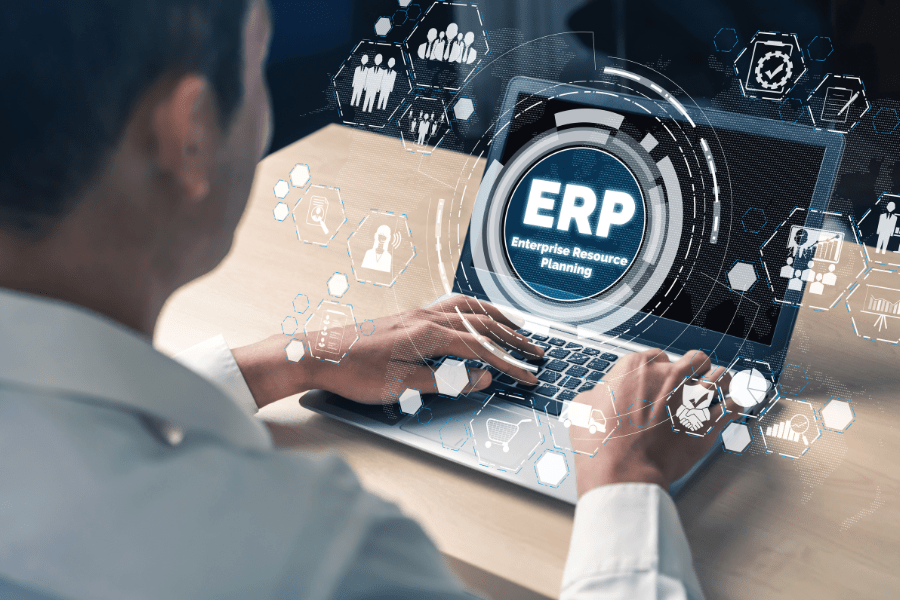 Software / Service Industry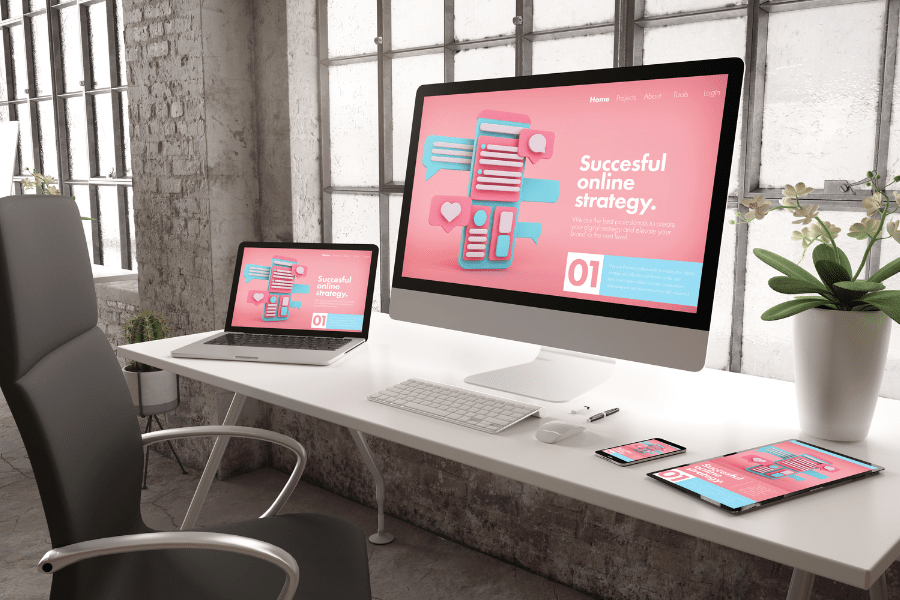 Blend and Combine Your Services with Sellercraft's Offerings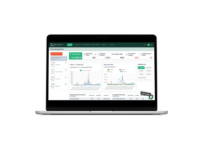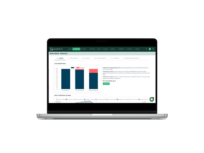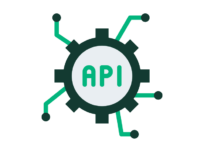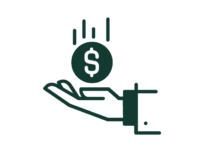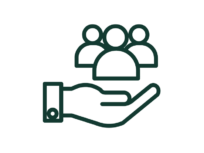 Business assessment & Consultancy
Frequently Asked Questions
Is there an annual fee to join the Referral Program?
No, there is no cost involved in joining the Referral Program
Will my customers' packages receive automatic upgrades when Sellercraft introduces new features or applies bug patches?
Certainly! Your clients will receive the same updates as our customers, ensuring they benefit from the latest enhancements and bug fixes.
Is it possible for my clients to upgrade their plan at any time?
Absolutely! Your clients have the flexibility to start with a smaller package and upgrade at their convenience. They will only need to pay the price difference between their current package and the upgraded package.
What kind of support can I anticipate from Sellercraft?
Just like our other clients, your clients will receive comprehensive one-on-one online training from Sellercraft. If they have any questions at any time, they can easily reach out to us via WhatsApp, Facebook Messenger, or phone.
If I still have some unanswered questions, what should I do?
Ready to Earn? Sign Up for the Referral Program Now!
Over 5,000 users trust us –