Manage your entire
e-commerce business
on
one intelligent dashboard.
From marketing to operations, gain multichannel end-to-end visibility and control over your business.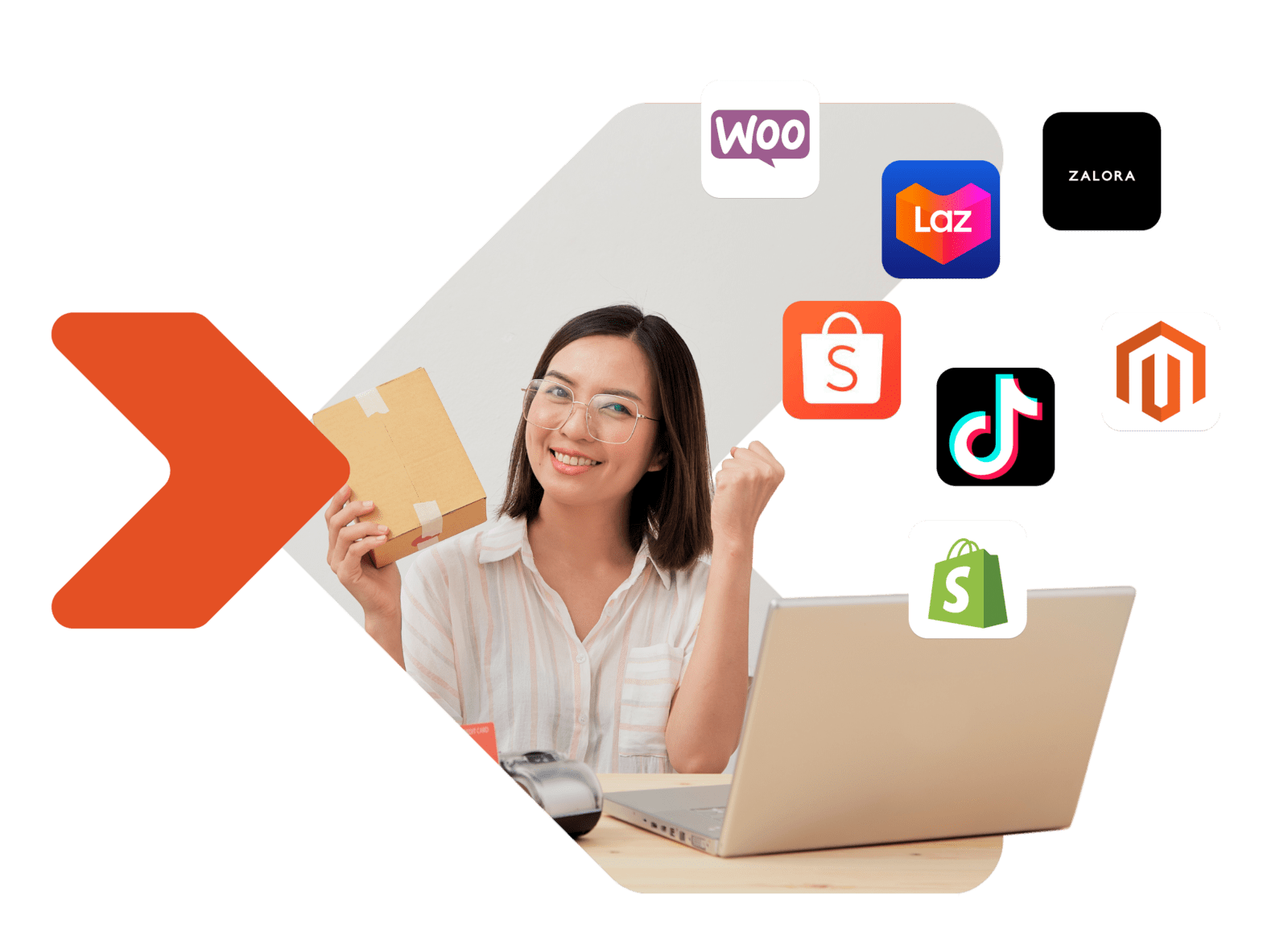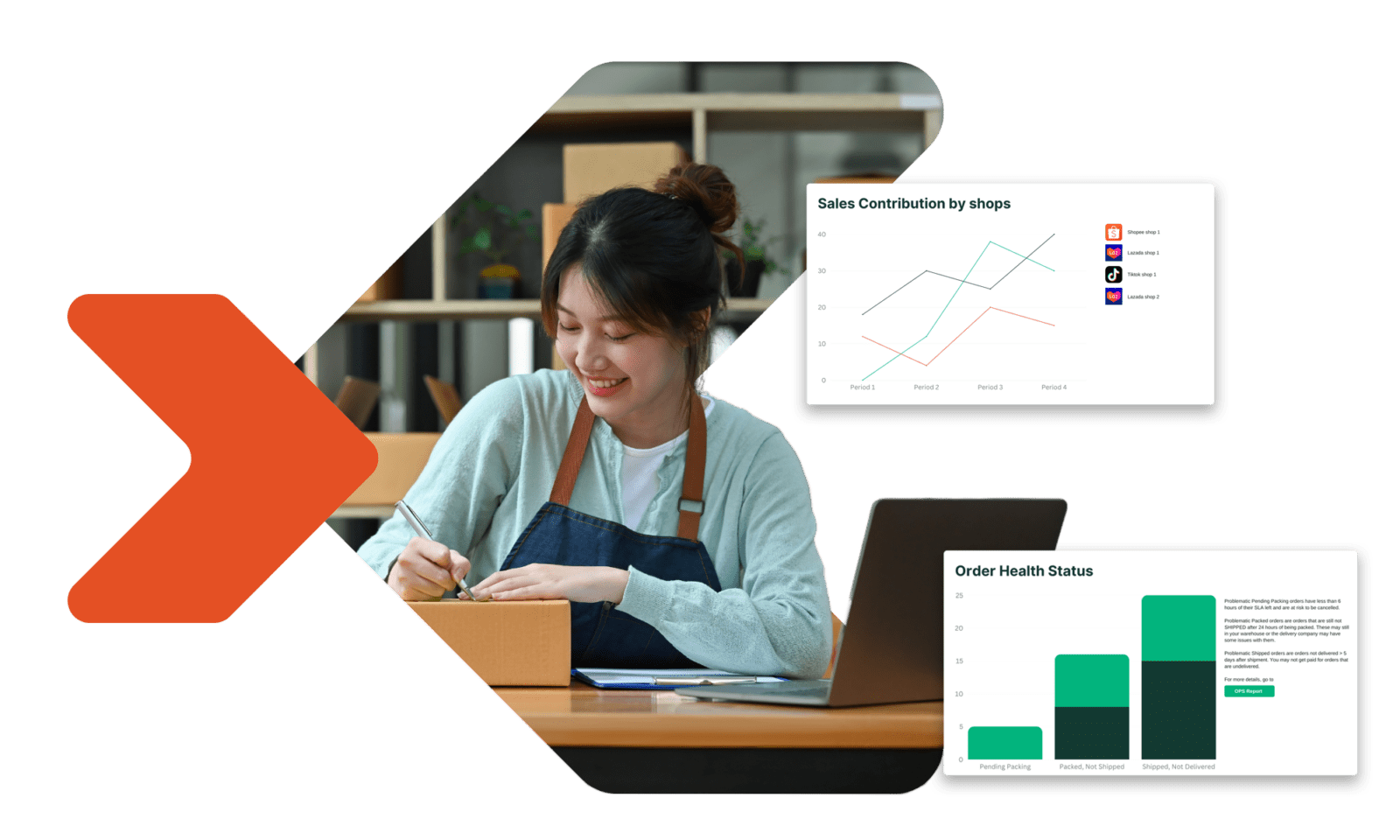 Make data your business ally
Run your operations like a pro with
Operations Dashboard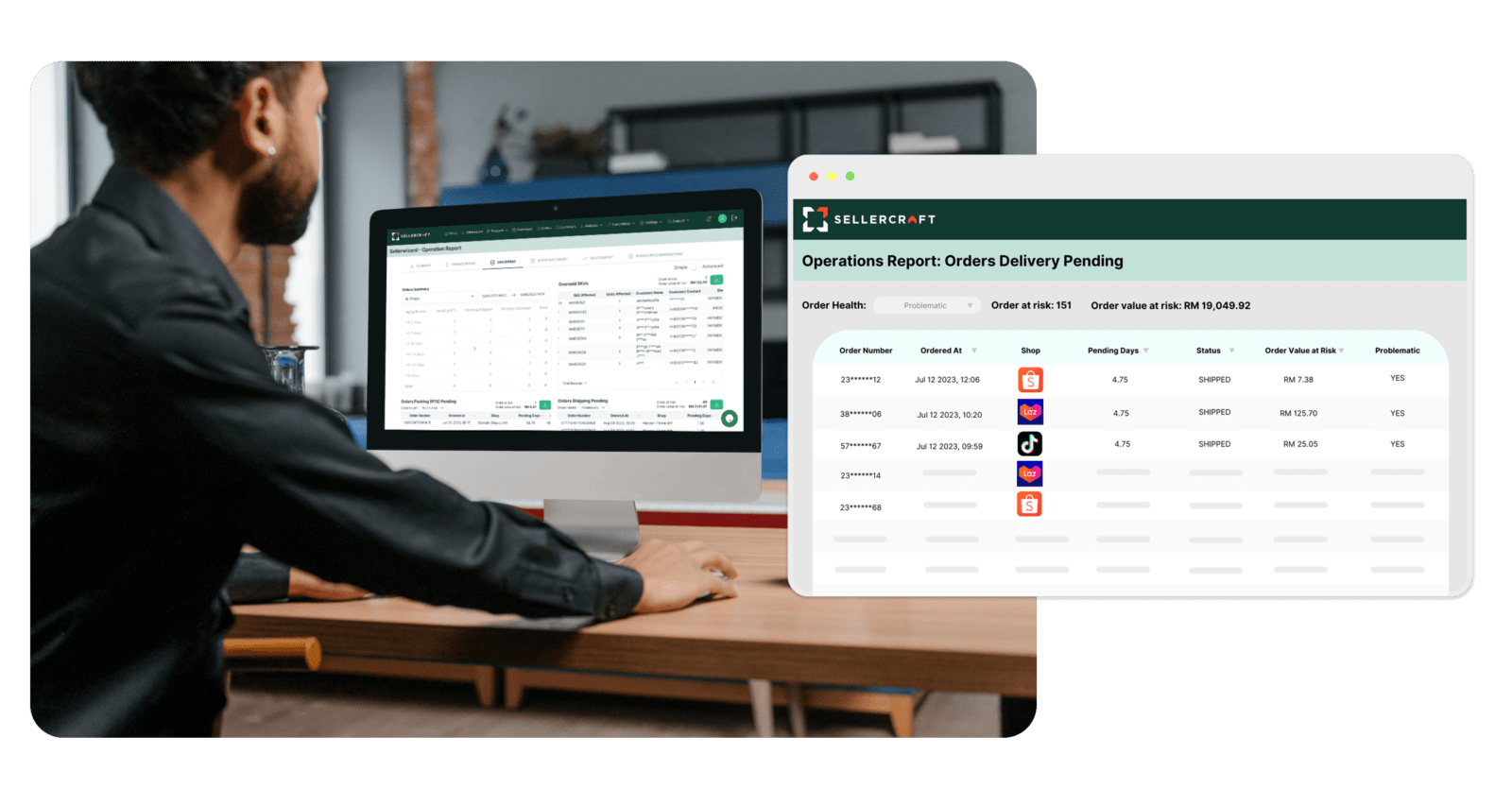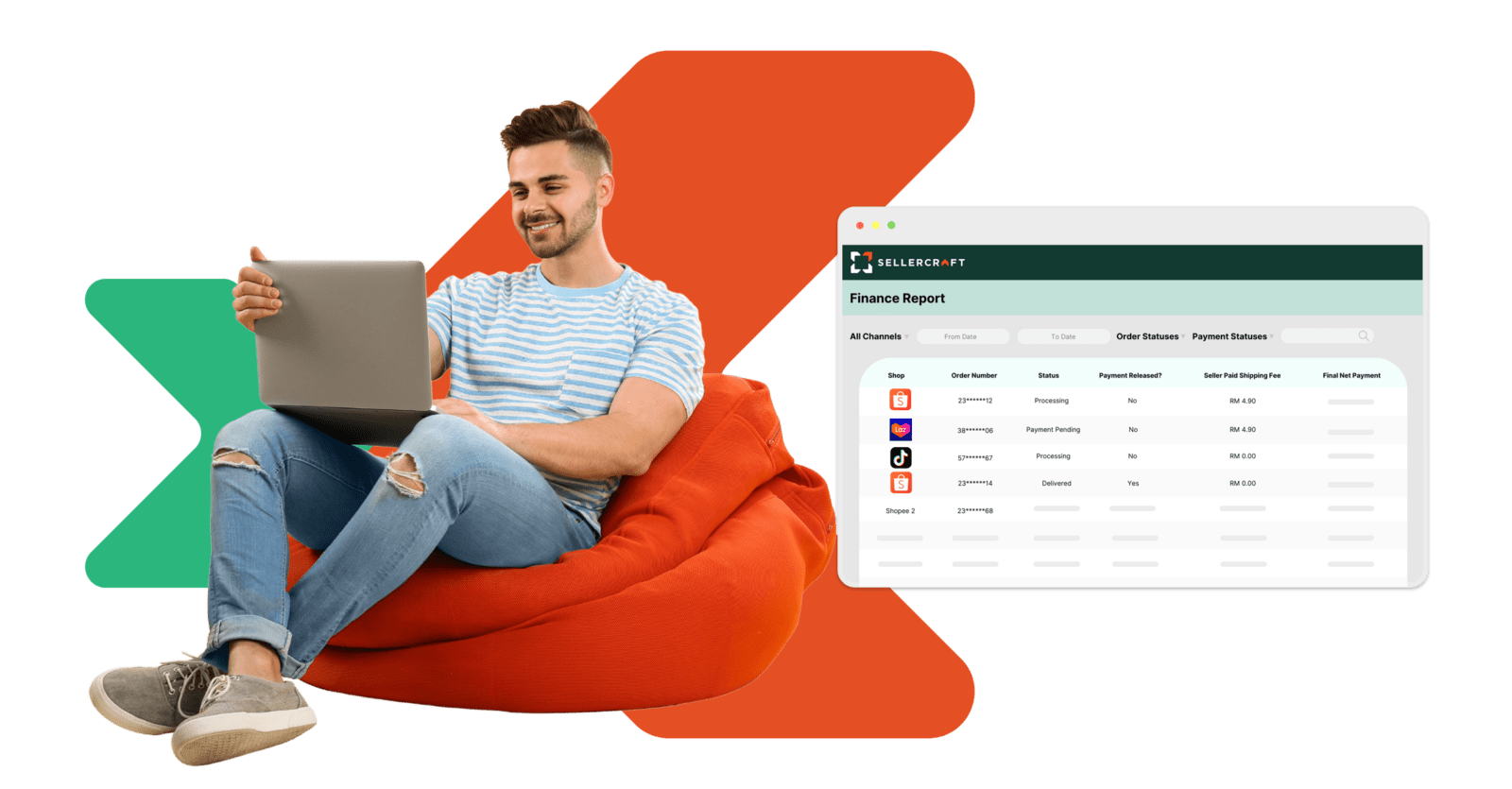 Numbers that mean business with
Finance Dashboard
Over 5,000 users trust us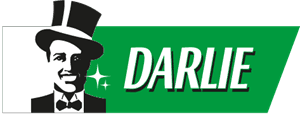 Start your smart business with Sellercraft
Start your smart business with Sellercraft. Drive your e-commerce business with data and analytics through our intelligent dashboards.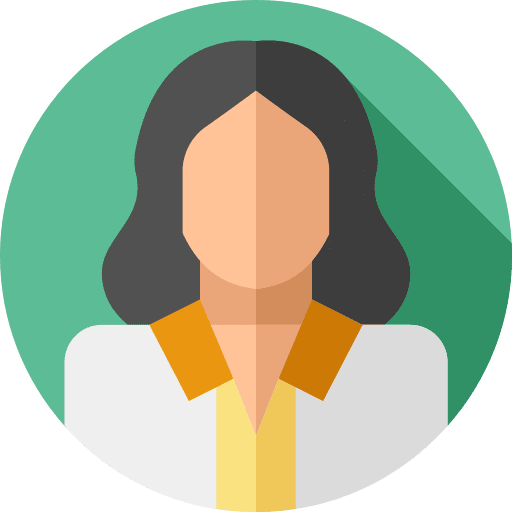 It's hard to believe that my shop performance is improving after using Sellerwizard dashboard. It's nipped delay delivery issues, prevented disasters, and maintained our strong customer trust.
Hidayah
Shoesscate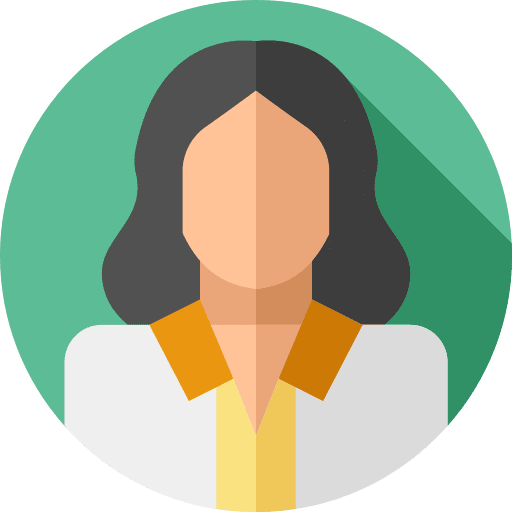 Excellent tool by Sellercraft. Their detailed cost breakdown, including platform fees, keeps us in the loop. Splendid job!
Noor
PW Enterprise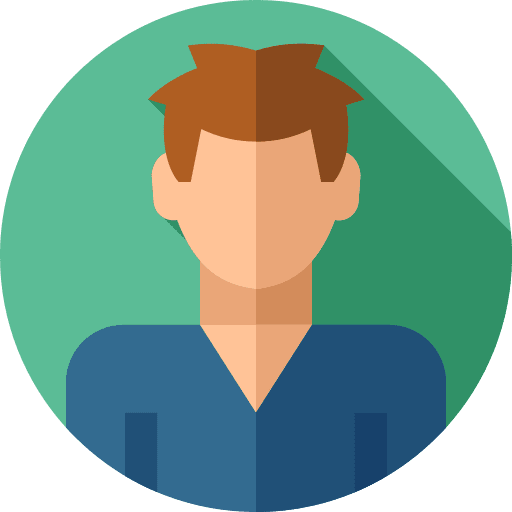 Selling on multiple platforms is smooth with Sellerwizard. Their dashboard's insights give us an edge. We effortlessly analyze sales and marketplace finances, making better selling decisions.
Que
Business owner