Stay on top of your business with Sellerwizard
If you're a new seller, be on top of your store operations. As a future e-commerce tycoon, optimise your store to continue your growth path. As an expert e-commerce player in the market, use AI and Smart features to create further value for your business.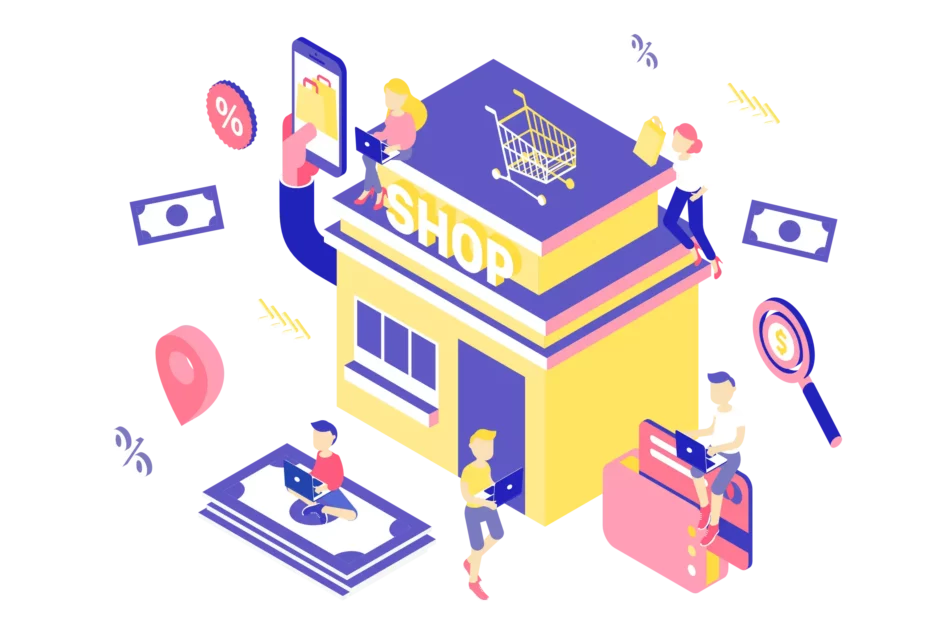 Sellerwizard
. A powerful application that puts you on top of your online business. Highlighting to you what's going well and where there are improvements needed to optimize promise.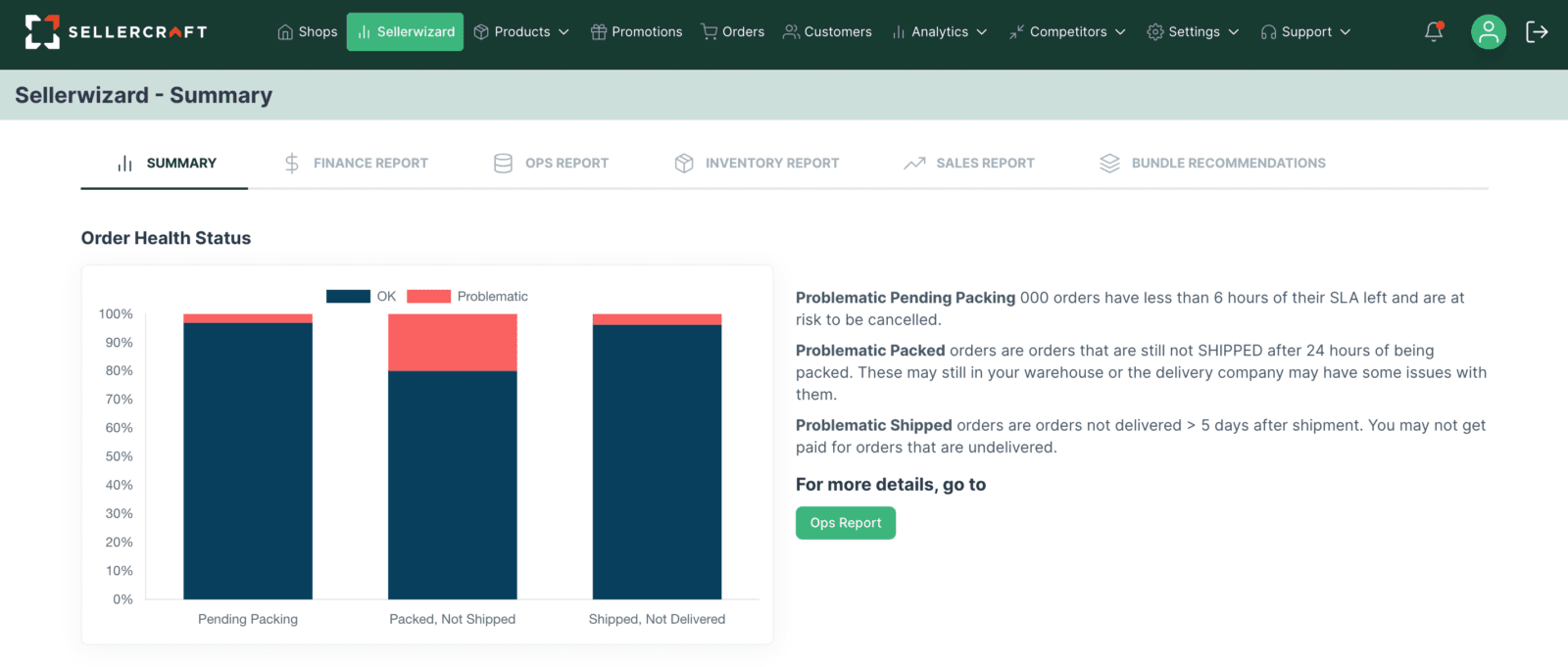 Monitor important data such as sales volume, traffic and conversion rate for your best sellers.
Be aware of the stocks that are not selling and are costing you money in storing them.
Zoom into orders that are unshipped or undelivered, risking negative customer reviews and delay in receiving the payments from the marketplaces.
Easily access detailed sales & finance data that is uniformed across all of your stores from different platforms.
Our Simple Straight-Forward Pricing
✔ 3,000 orders per month
✔ 3 stores per marketplace
✔ RM 0.20 per additional order
✔ RM 88 per additional store per month
✔ 2 user accounts
✔ 10,000 orders per month
✔ 5 stores per marketplace
✔ RM 0.15 per additional order
✔ RM 88 per additional store per month
✔ 6 user accounts
For Power brands that need more than:
✔ > 10,000 orders per month
✔ > 5 stores per marketplace
✔ RM 0.15 per additional order
✔ RM 88 per additional store per month
✔ > 6 user accounts
✔ OPS Dashboard
✔ Finance Dashboard
✔ Sales Report
✔ Inventory Report
✔ Simple View
✔ OPS Dashboard
✔ Finance Dashboard
✔ Sales Report
✔ Inventory Report
✔ Advanced View
✔ Simple View
✔ Export Function
✔ Ai-Powered Suggestions