Instantly Integrate into the Largest Marketplaces Across Southeast Asia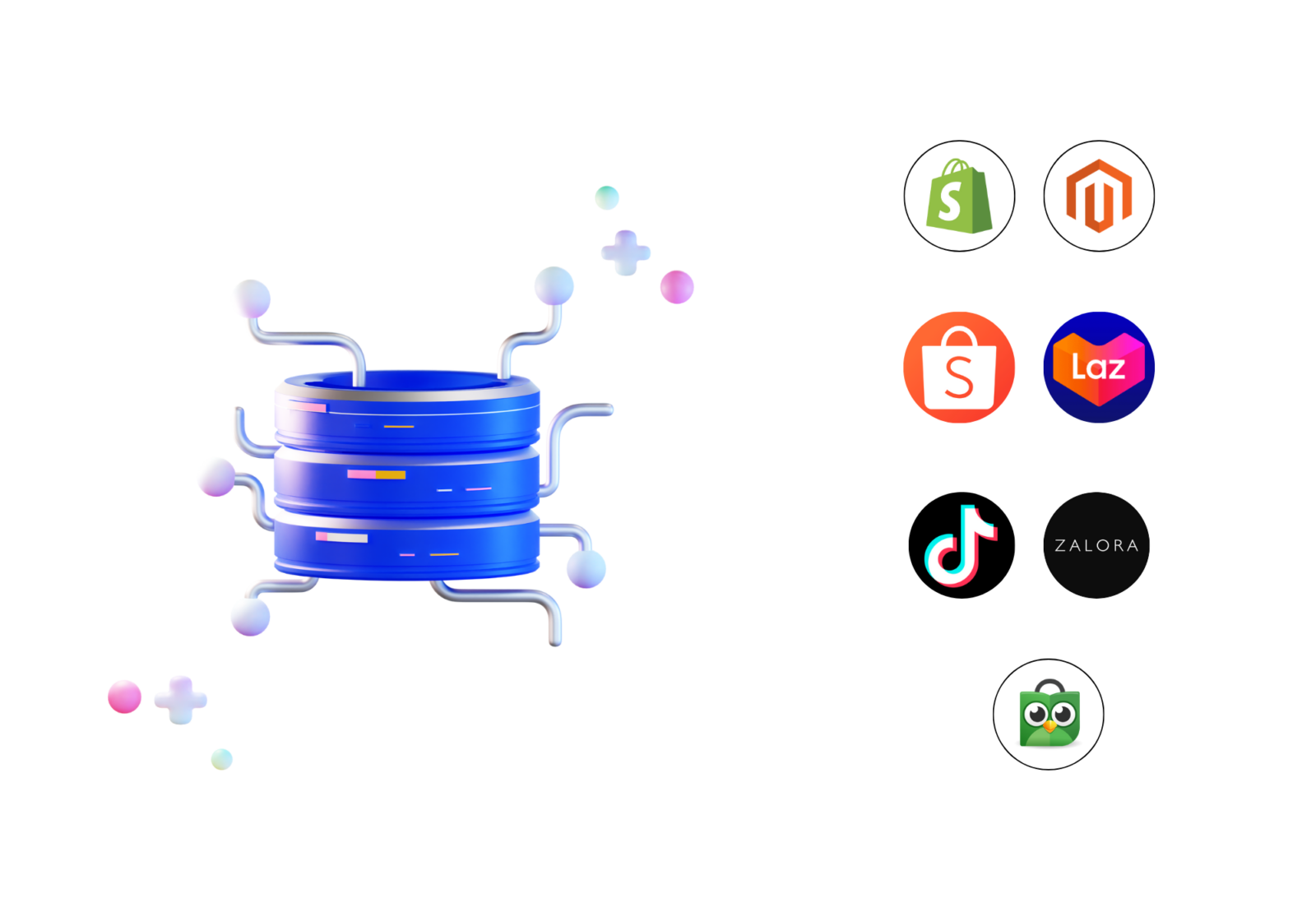 Seamlessly connect all your Ecommerce stores into Sellercraft, Supports TikTok, Lazada Shopee, Zalora, Shopify, WooCommerce, Magento and many more!
Smarter Tools to Improve your Sales & place you ahead of your Competition
Get access to an ever-growing set of tools that help your sales.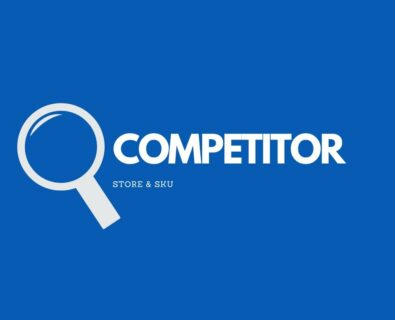 Track and unlimited number of competitor stores and SKUs.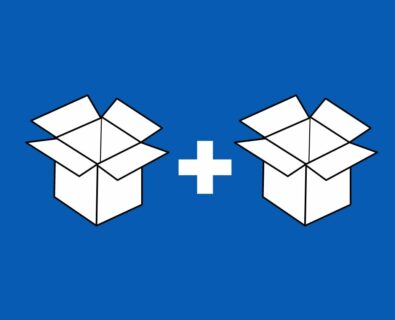 Create product bundles within Sellercraft and increase the basket size of orders.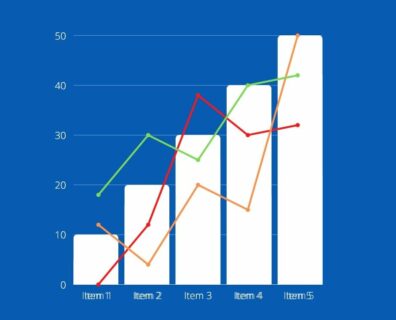 Use inventory forecast feature to manage restocking and avoid losing out on potential sales.
Our Simple Straight-Forward Pricing
✔ 3,000 orders per month
✔ 3 stores per marketplace
✔ SGD 0.10 per additional order
✔ SGD 38 per additional store per month
✔ 2 user accounts
✔ 10,000 orders per month
✔ 5 stores per marketplace
✔ SGD 0.10 per additional order
✔ SGD 38 per additional store per month
✔ 6 user accounts
For Power brands that need more than:
✔ > 10,000 orders per month
✔ > 5 stores per marketplace
✔ SGD 0.10 per additional order
✔ SGD 38 per additional store per month
✔ > 6 user accounts
✔ OPS Dashboard
✔ Finance Dashboard
✔ Sales Report
✔ Inventory Report
✔ Simple View
✔ OPS Dashboard
✔ Finance Dashboard
✔ Sales Report
✔ Inventory Report
✔ Advanced View
✔ Simple View
✔ Export Function
✔ Ai-Powered Suggestions