Sellercraft's Valuable Experience at the 6th Malaysia International Retail & Franchise MIRF 2023 Expo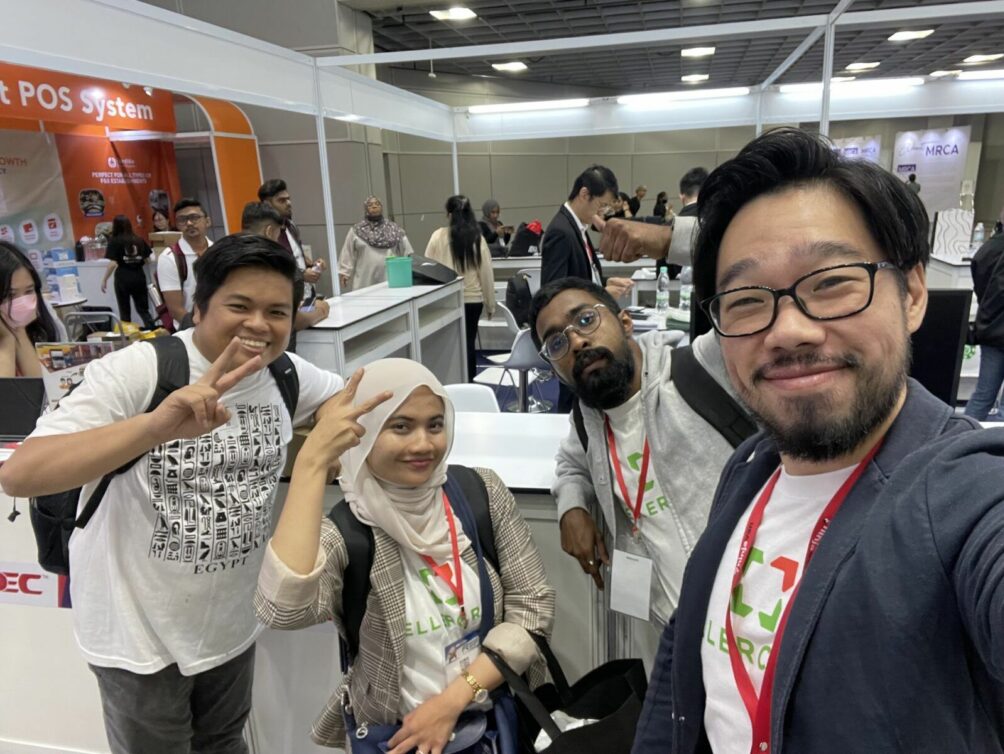 Introduction
The 6th Malaysia International Retail & Franchise (MIRF) Expo held recently brought together industry professionals, entrepreneurs, and businesses from across the globe. Among the attendees was Sellercraft, a dynamic team specializing in retail solutions. Joining the event as a participant, Sellercraft embarked on a journey that proved to be both enlightening and rewarding. In this blog post, we delve into our valuable experience at the expo, highlighting the key takeaways and insights gained during this significant industry event.
Networking Opportunities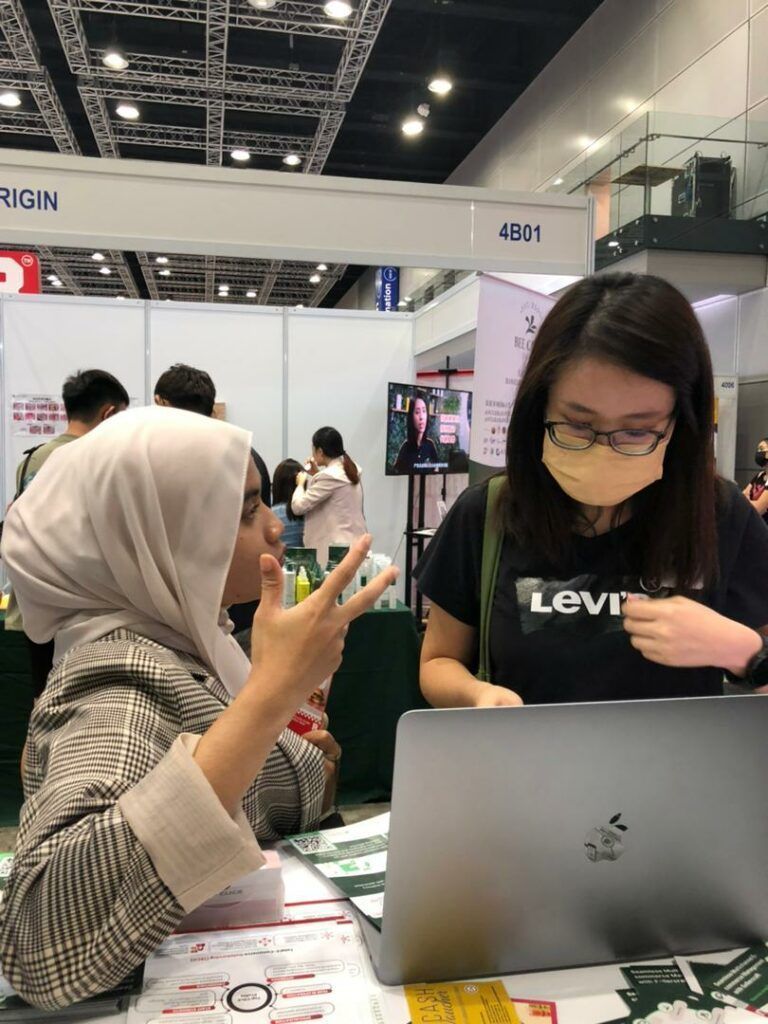 One of the most significant advantages of participating in industry expos is the opportunity to network with like-minded professionals and potential clients. For Sellercraft, the 6th Malaysia International Retail & Franchise (MIRF) Expo provided an ideal platform to expand their professional network. The team engaged in fruitful conversations, exchanged ideas, and established connections with industry leaders, entrepreneurs, and potential partners. These valuable interactions not only fostered new business relationships but also laid the groundwork for future collaborations and growth opportunities
Market Insights & Trends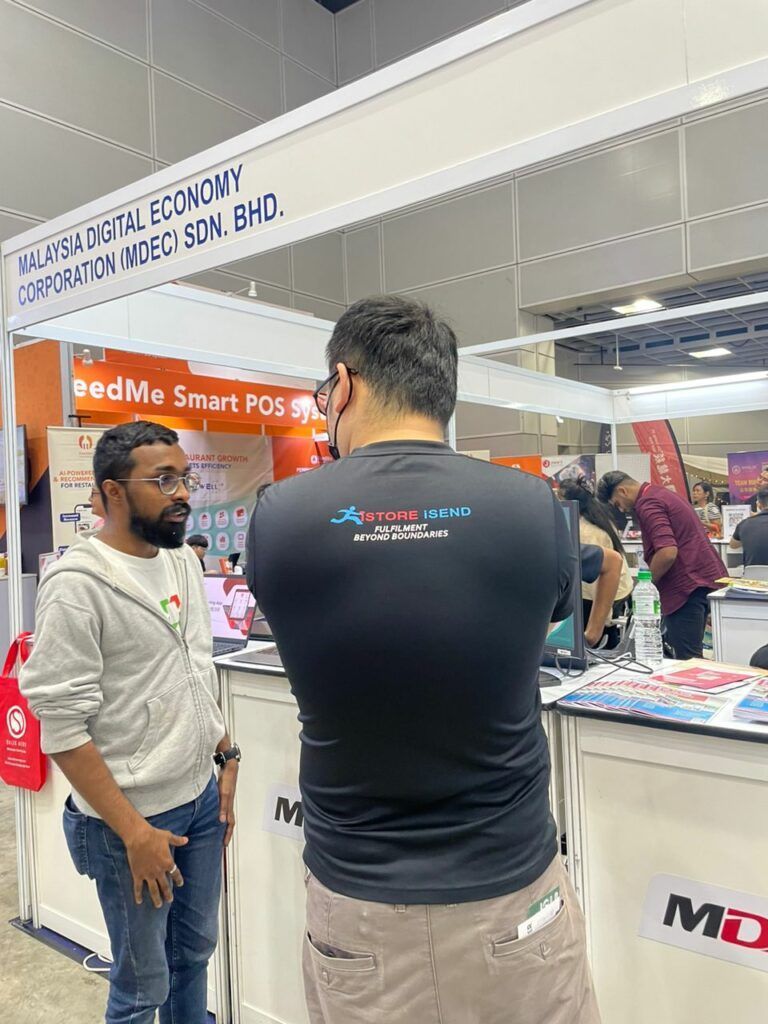 Expos like the Malaysia International Retail & Franchise Expo are an excellent way to gain insights into current market trends and consumer preferences. For Sellercraft, the event served as a valuable resource to stay updated on the latest developments in the retail and franchise industry. The team attended informative seminars, workshops, and panel discussions, where we learned about emerging technologies, consumer behavior shifts, and innovative business models. These insights will enable Sellercraft to align the solutions and strategies with the evolving needs of our clients and stay ahead of the competition.
Showcasing Innovations
Participating in an expo provides businesses with a unique opportunity to showcase our innovative products and solutions to a wide audience. Sellercraft took full advantage of this platform to present our cutting-edge retail solutions, including state-of-the-art point-of-sale systems, inventory management software, and e-commerce integration tools. By demonstrating the products in a live setting, the team effectively showcased the expertise and garnered interest from potential clients and investors. The expo proved to be an invaluable stage to generate leads and secure promising business opportunities
Brand Visibility and Recognition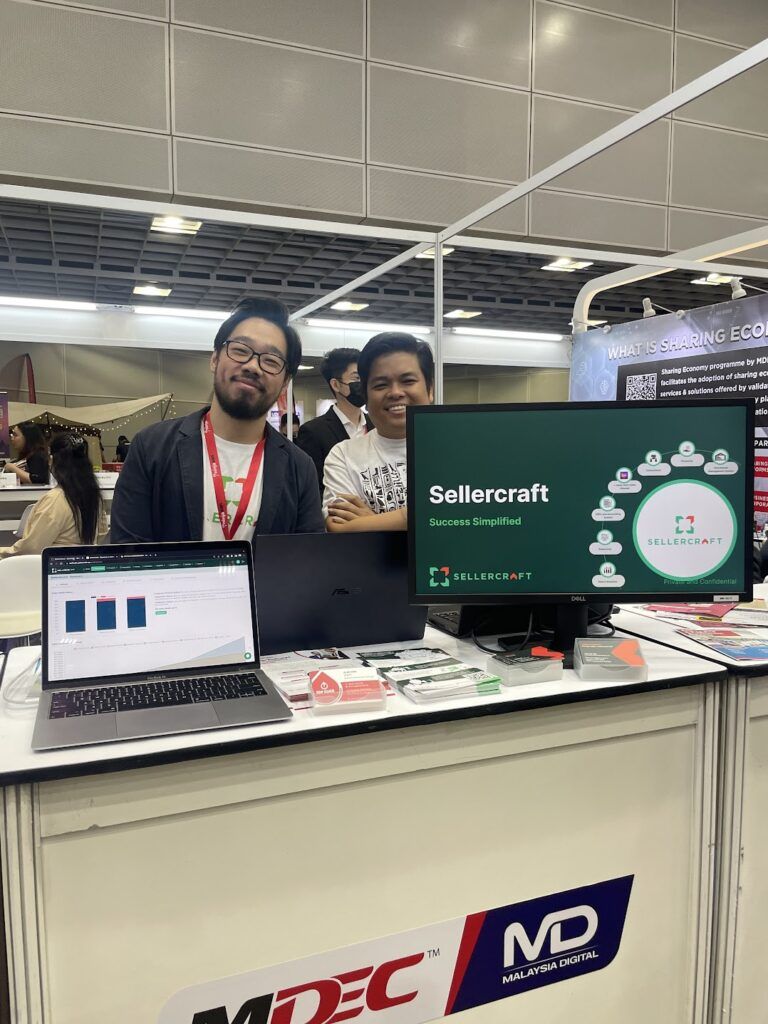 Attending a high-profile industry event like the Malaysia International Retail & Franchise Expo enhances a company's brand visibility and recognition. Sellercraft capitalized on this opportunity by strategically positioning the brand, creating a visually appealing booth, and delivering engaging presentations. This increased exposure not only bolstered Sellercraft's reputation but also positioned us as a leading player in the retail solutions market.
Conclusion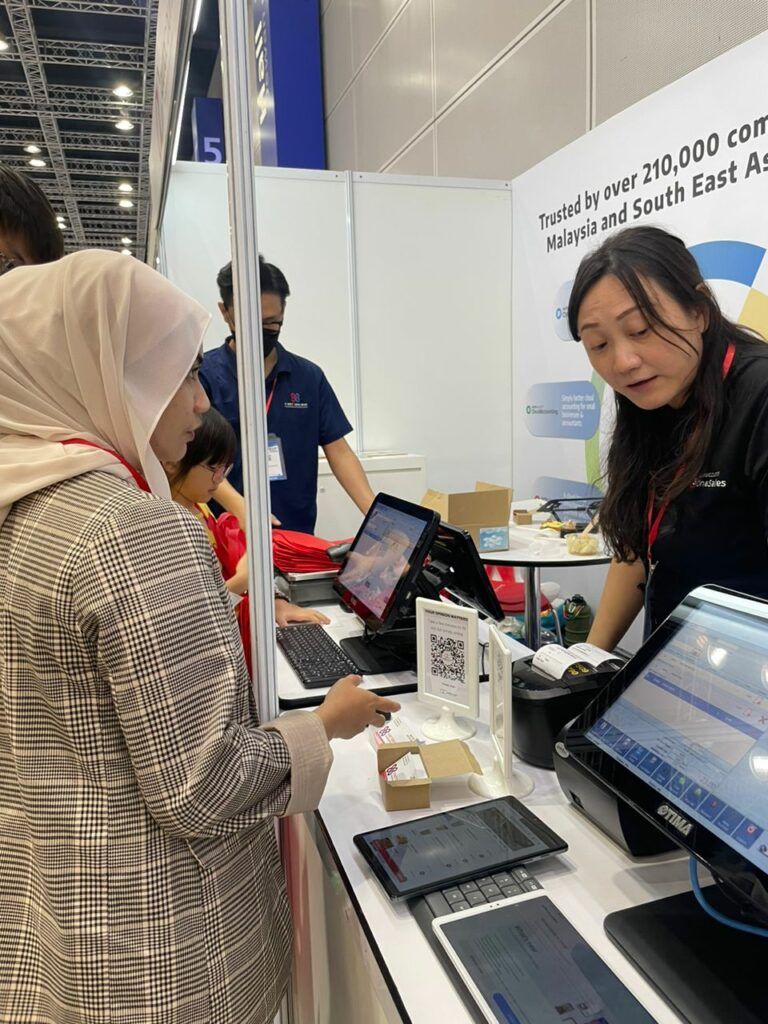 Sellercraft's participation in the 6th Malaysia International Retail & Franchise Expo (MIRF) proved to be a truly valuable experience. The event offered the team an array of benefits, including networking opportunities, market insights, innovation showcase, competitor analysis, and brand recognition. By leveraging these advantages, Sellercraft has positioned itself for growth, collaboration, and success in the ever-evolving retail and franchise industry. The expo served as a stepping stone for the team, propelling us forward on our journey to provide exceptional retail solutions to our clients.
Sign up for free with Sellercraft today to unlock these powerful features and take your ecommerce business to new heights.
See Sellercraft in action, book a 20 mins demo with our expert